by S. Gul
From the first female underwater welder in Malaysia, we now have the nation's and world's first hijabi pro wrestler. Both not quite from the same realm, but you get the point.
It all started when she was 14, a girl named Nor Diana got to play her first wrestling video game with her little bro that she got obsessed with the sport.
We all remember our obsessive streak origin stories...hehe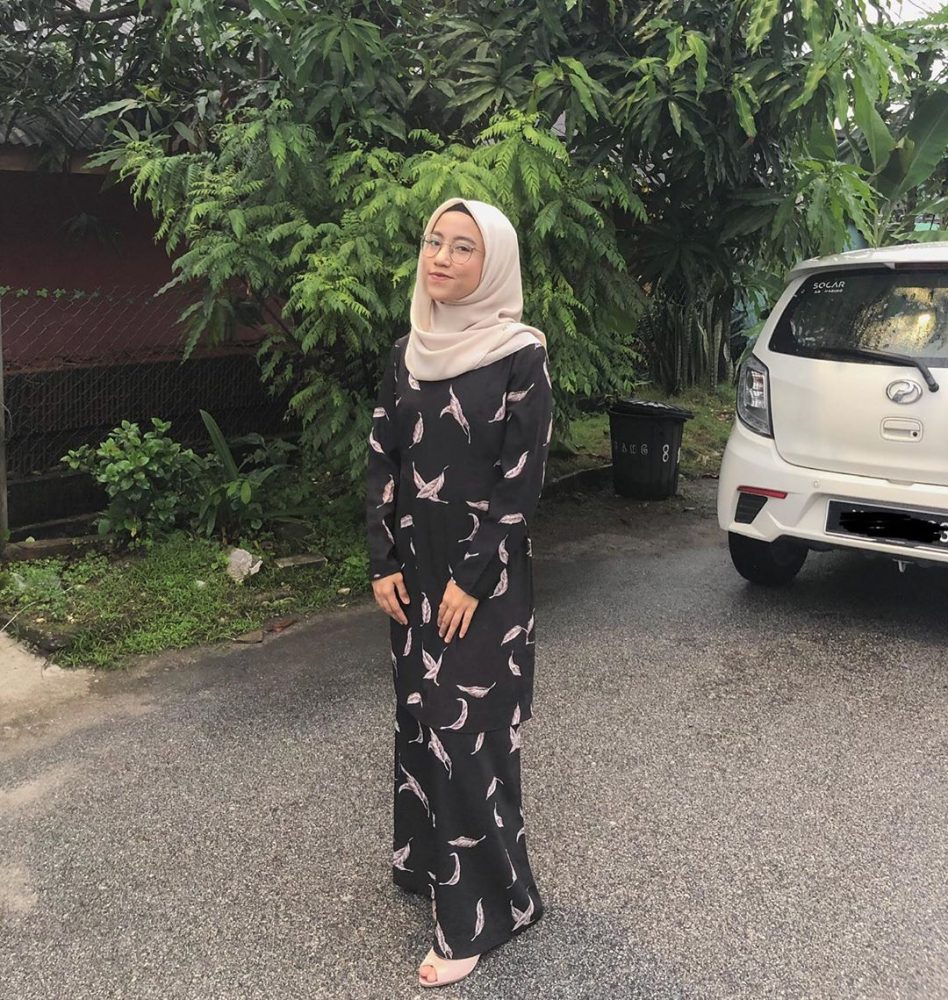 Meet Nor 'Phoenix' Diana now, a 19-year-old girlie who heard her calling to wrestling and did something about it by joining MYPW (Persatuan Gusti Malaysia) three years ago for training.
This is our calling to get off our a**es and do what we dream of.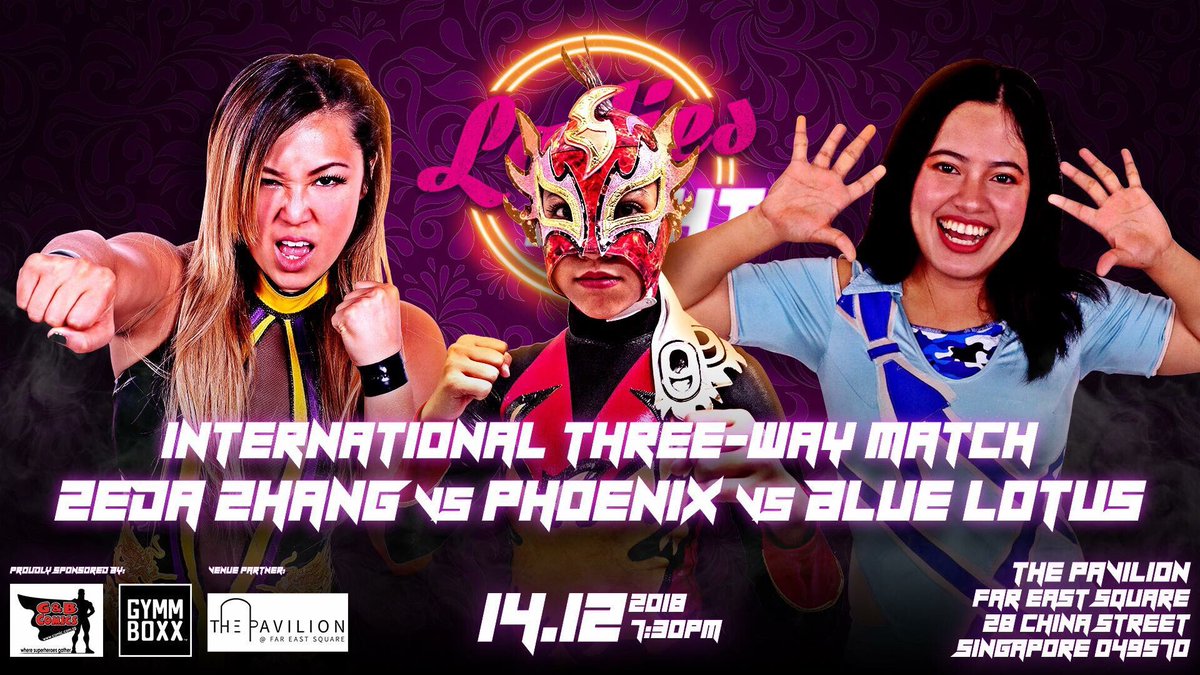 Who would have thunk this girl in the picture above would be at a live WWE event in KL in 2015?
Have no doubt, MYPW did NOT treat Nor any different than the other wrestlers at the centre.
However, she was granted autonomy during trainings, allowing her to eliminate moves not right by her morals as a hijabi muslim. Sounds fair and just...but some might have some strong opinions on such allowance, a.k.a HATERS.
Being one of the only two female wrestlers in MYPW, they train with fellow male wrestler trainees to develop in-ring performance.
Nor was asked last minute to replace a wrestler just after 2 months of training which lead to her first time in the wrestling ring as "Phoenix", her bada** in-ring persona.
Just take a look at Phoenix's costume!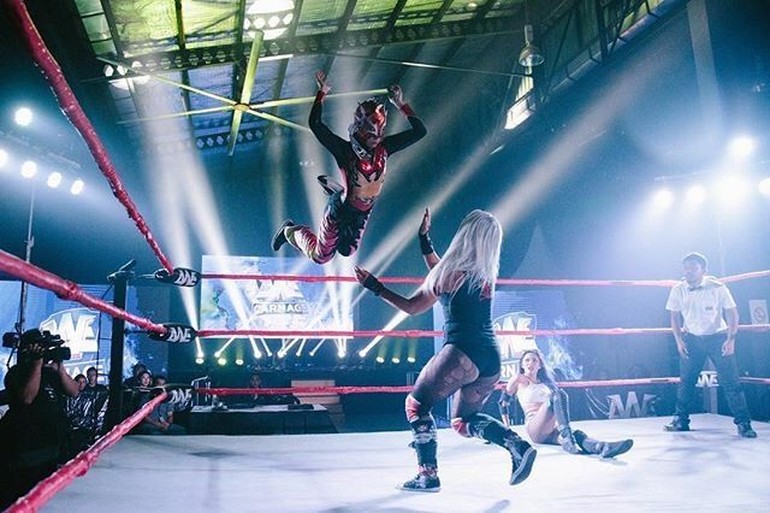 Not gonna lie, Nor mentioned she was a tad bit nervous by taking her mask off and reveal her hijab, but in a Singapore event, she got the confidence to rip it off and show her pride in what she believes in!
Nor is living proof that determination and hard work can make you achieve your goals, whatever they may be.
YOU GO GIRL!