By S. Gul
Malaysian women are dominating the world yo!
First the female underwater welder, then the wrestler and now, a rapper? Not to mention they are all hijabis. These ladies are breaking stigmas of hijabs and we are so here for it!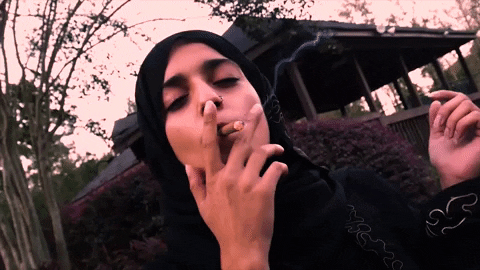 Not that way...*facepalm* -.-"
Wrapper and rapper, Noor Ayu Fatini Mohd Bakhari, better known by her stage name 'Bunga', gained popularity and fame after her dope performance on Joe Flizzow's rap cypher, '16 Baris' early this year.
She was on fire! Check out her rad rap skills here- :
The 19-year-old Perakian's stage presence is what brings everyone to move along with the beat.
While her hijab and baju kurung grounds the audience back to earth and makes it all that much relatable.
Bunga's raps revolve around her being bullied, love, and working at a gadget shop all the while keeping it rated G.
She said being a female rapper doesn't mean acting like boys or talking about gangsters. We getchu gurl!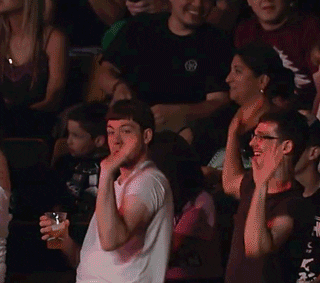 Rap is a form of art which brings words centre stage so Bunga is really getting the gist of the whole concept.
Music not being her first choice doesn't make her any less determined -- which lead to her debut in Associated Press, a US-based news agency where she admitted to the challenges that come with rapping in her baju kurung.
Not being able to jump around in a baju kurung as much and getting backlash for rapping as a hijabi. OMG. Why the hate guys? Bunga is making history and doing what she likes. She isn't "bringing down the image of women" rather the opposite.
Bunga is our main squeeze coz she doesn't let any of that stop her from doin what she wants to do.
"I've realised that there are more hijabis who want to rap. I think that's a good thing because you shouldn't worry about what others say," Bunga said.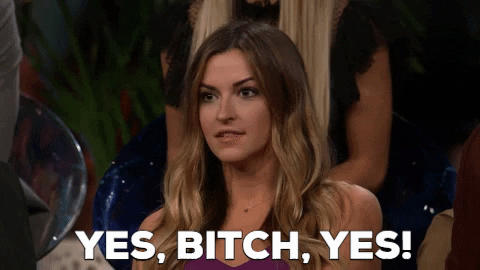 What do you guys think of this rise in M'sian gems? Do comment down below!