Wardah Beauty has launched Instaperfect series in Watsons which consists of three efficient daily products to be used on the go for women on the constant run.
For those of you know who do not know, Wardah Beauty is the first to come up with wuduk friendly makeup.
They are a brand based in Indonesia who is looking forward to expanding their business throughout Asian countries.
Wardah Beauty's first step of expansion has begun in our country where the product will be available in selected range of Watsons.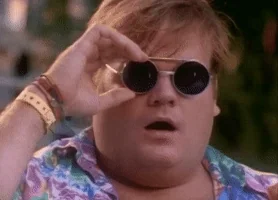 Shabrina Salsabila, Wardah Brand Manager said, "In order to keep up with consumer's needs, we introduced Wardah Instaperfect."
With Wardah Instaperfect, women especially the urban dwellers with myriad of activities and limited time would be able to complete their makeup routine within minutes. Only 3 products are needed to complete the whole base of makeup. Yes, it is that simple.
The Instaperfect series has amazing go to beauty products that ranges from skin primer to brow mascaras which matches up to their tagline, "All day Perfection for your Unstoppable Move".
They have a complete of 13 awaited on the go beauty products that are available in Watsons.
Also, Wardah Instaperfect series has instagrammable and aesthetical packaging for all the Instagram babes with a clean Instagram grid. Here comes the amazing part; The price ranges from RM27.00 to RM65.60 only. Can this get anymore cooler?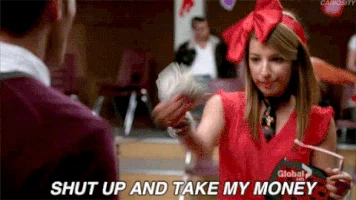 What else are you waiting for? Check out Wardah Beauty's pop up store immediately at the selected range of Watsons.
Below are the products to get a flawless daily look:
*Mineralight Matte BB Cushion, Mattesetter Lip Matte Paint, City Blush Blusher Pink, Spotlight Chromatic Eye Palette.