HÆ°Æ¡ng Giang, a Vietnam transgender, has hit 18.7 million views on her latest music video in Youtube.
The singer's music video hit nearly 5.6 million views within 5 days of its release on February 6.
This fusion of Vietnamese and K-POP song written by HÆ°Æ¡ng Giang revolves around the concept of 'Love Triangle'.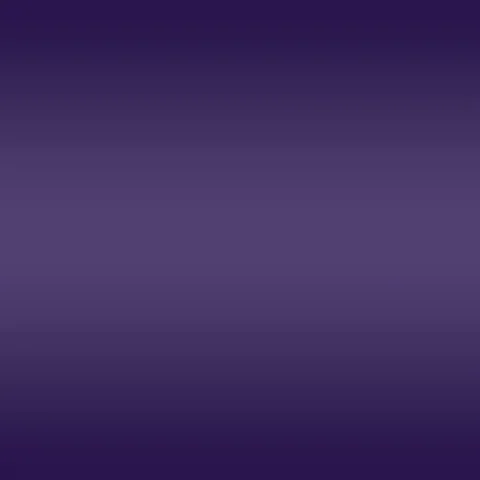 Her other releases hit a higher number of views subsequently to the release of music video.
"Another MV, Có NhÆ° Không Có (Nothing) by young singer Hiền Hồ, is still a top hit after two months and a half of its release. It has attracted more than 19.2 million views," The Star reported.
This singer's journey towards her major success has to be taken into consideration by Millennials.
No gender, no race, and no religion can beat the grace of TALENT.