Have you ever been through an awkward moment where someone's bad breath SLAMS your face and you have no choice but to keep a straight face because the conversation is interesting?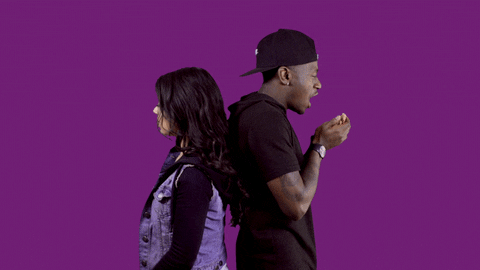 OR Are you the one with the bad breath? OR Have you been told by someone to stay away because of your breath.
No worries! MYC! and Wrigley's Chewy Mint is here to save you from this dilemma.
Presenting to you 5 steps to Fresher Breath:
#Step1:
Regular Dentist Check Ups
Regular visits to your dentist will help you identify any oral diseases which may be causing the bad breath. Also, you would be able to have a thorough cleaning session which will eliminate bacteria.
#Step2:
Oral Hygiene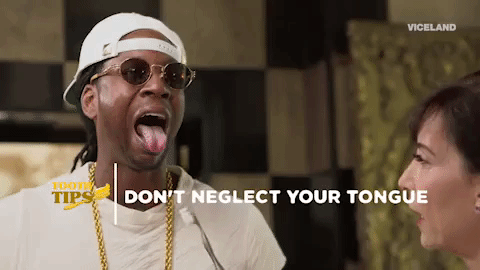 Make sure to make it a routine to brush your teeth and tongue twice a day. Flossing is also a prior habit that most people neglect. Take consideration of a fluoride toothpaste and make sure to get a toothbrush with soft-bristles to avoid damaging your gums as well as your teeth.
#Step3:
Healthy Diet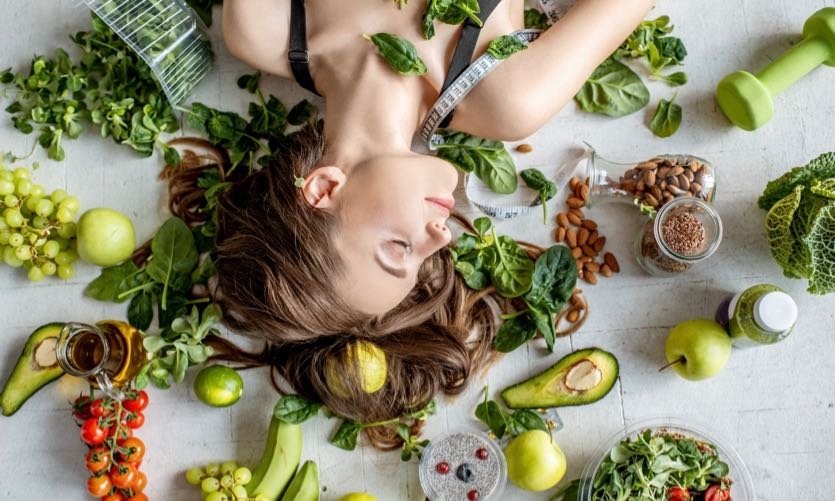 Have you been watching out over your diet because proven fact, sugar and acidic food causes tooth decays. If you are a sweet tooth, start limiting your sugar level as this is a prior cause of dental problems.
#Step4:
Say No to Tobacco
It is always good to stay away from tobacco. Cigarettes and tobacco chewing are a danger to your oral healthy and also your overall health. These things would evolve complicated risks like BAD BREATH, Infected Gums and also Mouth Cancer. Be aware and stay away from harmful substances as such.
#Step 5:
Be Carefree with Wrigley Chewy Mint's Latest Mint Candy
Breath mints are a way to go to diminish bad breaths. Although it is temporary, it leaves your mouth feeling fresh eliminating the bad breath. The brand that we tend to be dependent on when it comes to mints would be Wrigley's Chewy Mint. The Wrigley's Chewy Mint has released their latest Breath mints in the form of a candy. This chewy candy comes in three flavors from the classic mint to lemon and strawberry. This candy will satisfy all the sweet tooth out there leaving a cooling sensation and fresh feeling behind.
Presenting to you the most efficient Breath Mint where you can pop it in your mouth whenever you want. Be it in a classroom or your office. One pop to convenience and a bright day.
HEARY, HEARY SWEET TOOTHS: GOOD NEWS!!
Be prepped to join the Activation Roadshows which will be organized by Wrigley's Chewy Mint + MYC!
Stand a chance to experience fun from exciting games to attractive prizes. We have discounts and freebies as well for our attendees. Come join us for the fun session and you would not regret it.