Apparently condom manufacturing is not an essential job during MCO cause Malaysia's largest condom producers are now shutting down for the duration of COVID-19!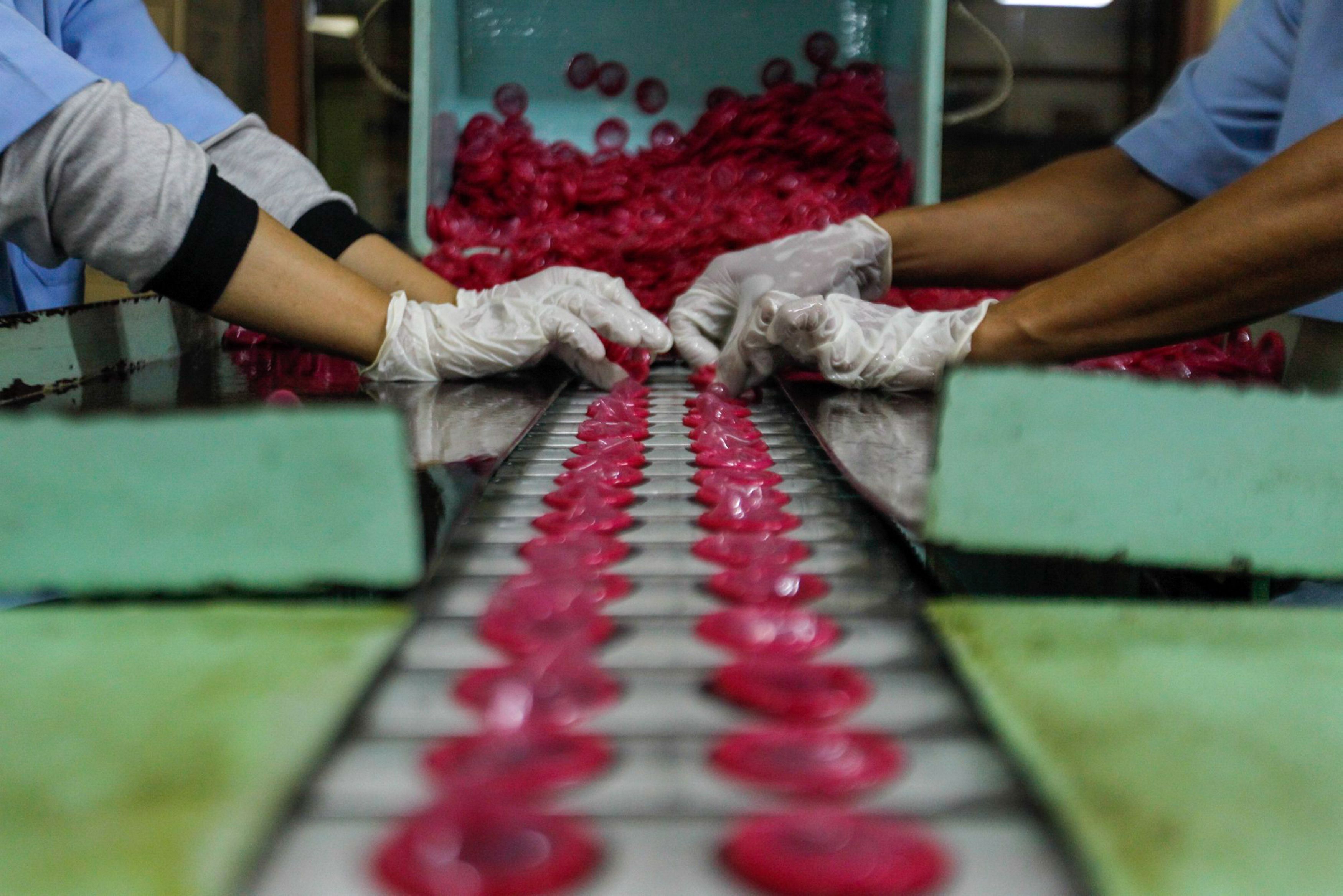 This means that Malaysia is facing an alarming shortage of condoms -- so with that being said, you guys have to either stop with the "Daily MCO Humping" and use your condom stocks sparingly....or prepare for #BabyTime.
According to reports, Malaysia's biggest condom operation giant, Karex, is expected to produce 200 million condoms LESS than usual... from mid-March to mid-April 2020.
This news is declared now as CODE RED.
The government is apparently now making condom manufacturing as an ESSENTIAL SERVICE...noting that condoms are essential medical devices.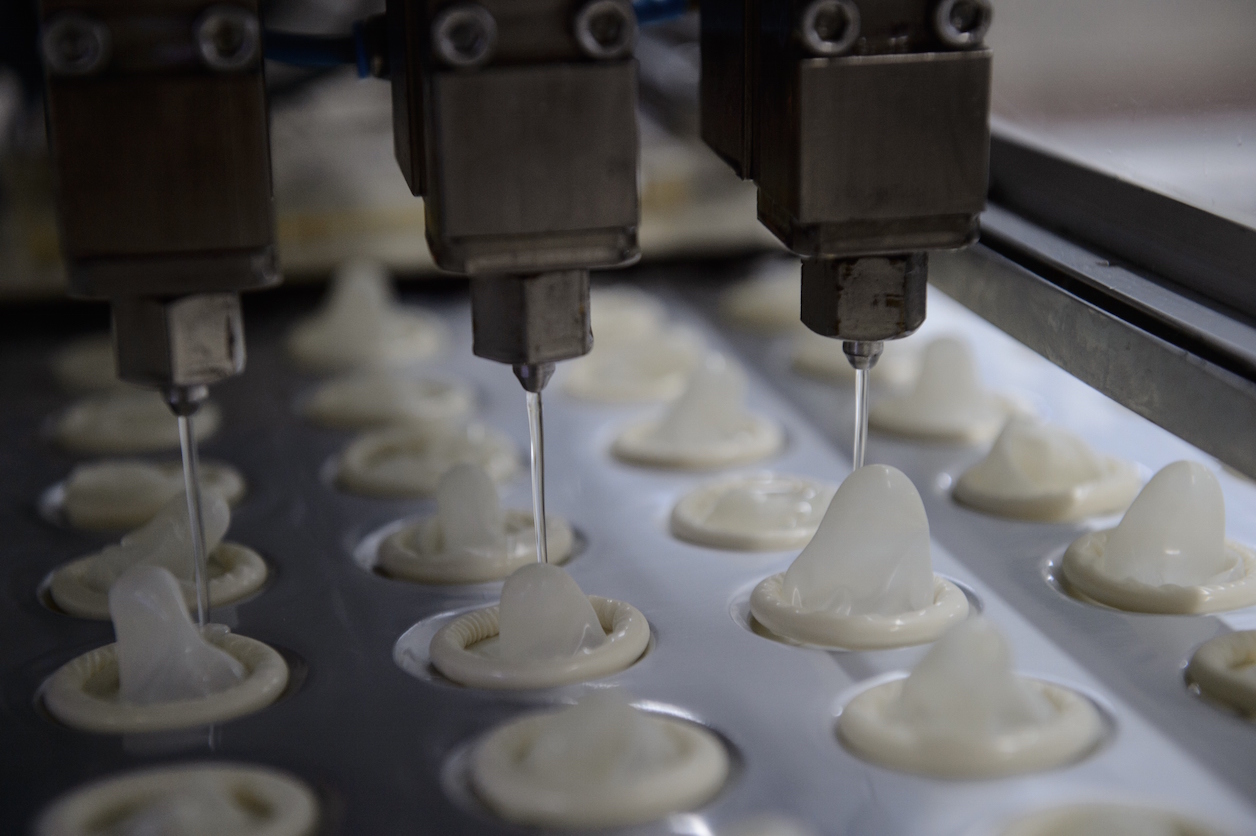 So whether or not condom manufacturers re-opens for operations, we do not know - but if this is the end of condom supplies for the next few months, save whatever you have left...cause you're going to need it.