Neiman Marcus Group, a 112-year-old luxury department store chain in the United States, has filed for bankruptcy protection, the second major U.S. retailer to do so this week amid the COVID-19 crisis.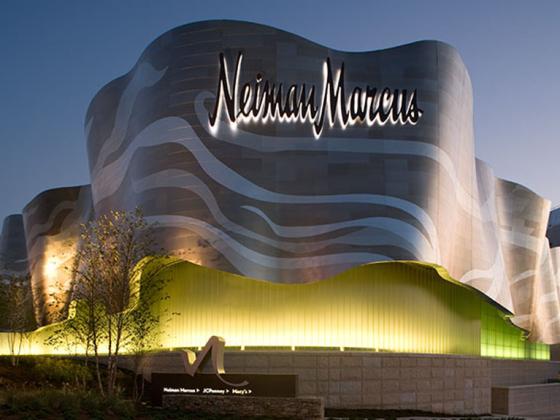 It has commenced voluntary Chapter 11 proceedings in the U.S. Bankruptcy Court for the Southern District of Texas, Houston Division, according to a statement released by the company on Thursday.
The company said it has secured debtor-in-possession financing of US$675 Million from creditors to enable business continuity throughout proceedings.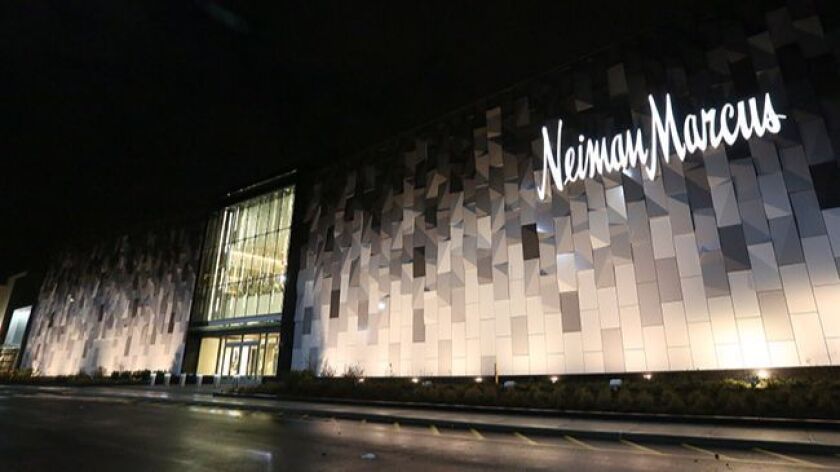 "Like most businesses today, we are facing unprecedented disruption caused by the COVID-19 pandemic, which has placed inexorable pressure on our business," Geoffroy van Raemdonck, chairman and chief executive officer of Neiman Marcus Group, said in the statement.
While extending temporary closures of some stores, the company said it continues to serve customers through its e-commerce platforms in an effort to efficiently manage its business through the COVID-19 pandemic.
The Dallas-based company's bankruptcy filing followed a submission on Monday from U.S. clothing retailer J. Crew Group.
The Coronavirus pandemic has caused widespread business shutdowns across the United States and various data showed the economic hammer blow from the disease.
The Commerce Department reported that U.S. real gross domestic product in the first quarter contracted at an annual rate of 4.8 percent, the biggest quarterly decline since the 2008 financial crisis.
source: xinhua
Among the premium fashion brands in Malaysia under Neiman Marcus Group are:
Adidas
Balenciaga
Burberry
Coach
Dior
Dolce & Gabbana