Malaysia has once achieved another all-time low of Coronavirus active cases. This time, we hit another mark for having 0 local cases.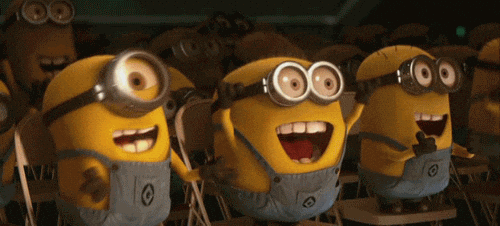 I wonder how're our neighbours are doing?
Let's look at our South East Asian neighbour, Singapore.
Sources from https://www.worldometers.info/coronavirus/country/singapore/
A total of 168 cases was recorded yesterday in Singapore. Looks like cases has declined a lot. Kudos to Singapore for recovering from their second wave hit, and I hope they can reopen the borders for families, couples and friends to reunite.
*2 MINS READ: Singapore and Malaysia borders may reopen as early as Aug.*
HOWEVER......aren't Singaporeans always very kiasu? This time, you guys lose to us loooo!
(Just joking kay! Don't take it seriously.)
How about our East Asia Pacific, South Korea? I wonder how my oppas are doing. Annyeonghaseyo!!
Sources from https://www.worldometers.info/coronavirus/country/south-korea/
Wow, looks like my oppas have been working hard in stabilizing the pandemic. My OPPAs are the best. You are nearly hitting the zero mark.
YOU CAN DO IT!
Our final comparison will be Trump land- USA.
Sources from: https://www.worldometers.info/coronavirus/country/us/
Oh, why am I not surprised? Doesn't Trump always want to make America great again? Well, he is making another history, for helping America win the TOP SPOT in having the highest Coronavirus cases.
*2 MINS READ: Guess how many cases they have accumulated till today?*
After comparing ourselves with other countries, who should we thank for saving our country?
Dr Noor Hisham Abdullah!
Picture Credit: https://confluence.ihtsdotools.org/display/FT/Datuk+Dr.+Noor+Hisham+Abdullah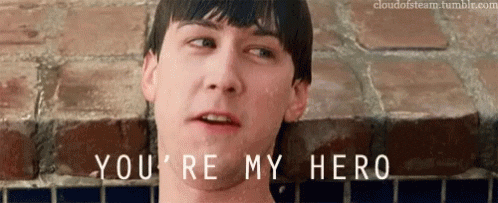 For more information on the latest worldwide coronavirus updates, check out https://www.worldometers.info/coronavirus/
and a KIND REMINDER to you, have you downloaded the MySejahtera app yet?
If not what are you waiting for? Want your parents to do it for you ah??
Having FOMO? Follow us on Facebook, Instagram, and Youtube for more stories and updates.