"Is my moisturizer too weak? My skin seems to be cracking."
"I start to feel my lips is peeling off."
"OMG! I can't breathe."
Are you familiar with these complaints? Mask has become an everyday necessity for us, but it tends to dry up our skin when we wear them for long hours.
Uncomfortable, inconvenient and unnourishing, below is where we answer your top 3 solutions to your breathing concerns:
1. Moisturise Your Face with Facial Mist
With the wearing of face masks, our breathability becomes an issue and this can further lead to breakouts, clogged pores, and skin dehydration.
Convenient and cost-effective, spray some facial mist on your skin to energise yourself in 60 seconds.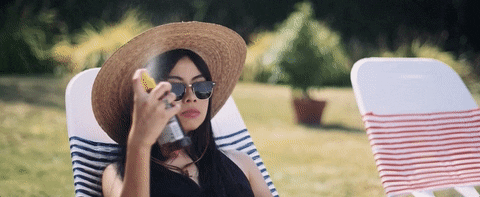 (Check the famous facial mist brands in the market)
2. Carry A Lip Balm Wherever You Go
Breathing with a mask for too long can dry up your lips. Apply some lip balm to moisture your lips from time to time. Lip balms that contain Vitamin E and shea butter are best for nourishment.
3. Dip Essential Oils on Your Mask
Breathing difficulty happens because of the tight air circulation between your nose and your mask. Hence we recommend dipping a few drops of essential oils on your mask to revitalise yourself. By breathing in the fragrance, you can experience a sense of calmness and rejuvenation.
However, we get it; they are not cheap in the market.
Hence, we recommend saving up some money by purchasing Safe Care Medicated Oil. You can get them from RM5 to RM12 on Shopee, Lazada and KK Super Mart.
For a limited time only, if you purchase from Shopee Karta Online Store, you will receive RM 2.50 Off with min. purchase of RM 10. Apply the discount code "kartsc01" upon checkout.
For more details, do follow their social media pages for the updates.
Instagram: https://www.instagram.com/safecaremy/?hl=en
Facebook: https://www.facebook.com/safecaremalaysia1/
Having FOMO? Follow us on Facebook, Instagram, and Youtube for more stories and updates.