Coronavirus cases in India have surpassed Brazil and ended up in second place for having the most cases in the world. As the country continues battling Covid-19, a frontline healthcare worker decided to make situation worse.
Last Saturday, a 19 year-old Covid-19 victim was raped by an ambulance driver while she was on the way to the hospital. Initially, there were 2 ladies in the ambulance. After dropping off the elder lady at the hospital, the driver then made a detour to a secluded spot and committed the most brainless ridiculous act.
I wonder what's going through his mind. First, it's a crime to rape someone. Second, why would you want to get Covid-19 yourself? And third, he has damaged the reputation of healthcare professionals.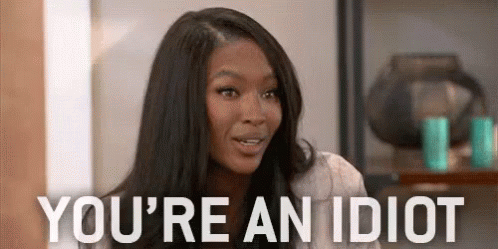 Apparently after raping her, the ambulance driver dropped her off at the treatment centre. Police has captured the culprit and investigations are currently ongoing. However, such a situation is too terrifying to imagine.
Seriously, we are already fighting hard in this pandemic, is the world not crazy enough for you?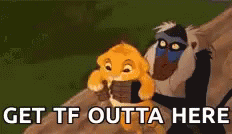 If you were ever sexually assaulted, harassed and raped, please do not be silent about it. Contact the police or social workers for support. These are the hotlines you can call if you are a victim:


Women's Aid Organisation (WAO)
counselling, case management, shelter

WAO Hotline: 03 7956 3488

WhatsApp: 018 988 8058
All Women's Action Society
counselling, legal information, case management

Telenita helpline: 03-7877-0224

Email:

[email protected]

Credits to World of Buzz for the initial coverage.
FOMO Much? Follow us on Facebook, Instagram, and Youtube for more stories and updates.