Malaysia has 45 cases today. 44 are local transmissions whereas 1 is imported. In the last 24 hours, there are 24 recoveries and 0 deaths recorded.
Local transmissions continue to exceed imported cases since the first cluster outbreak in Kedah. Among the 45 cases confirmed today, 40 of them are from Sabah's Benteng cluster. To date, Malaysia now has a total amount of 9,628 cases, 9167 recoveries and 333 patients currently warded in hospital. The cluster was detected on Sept 2 when 50 undocumented migrants were apprehended during an immigration raid under Ops Benteng.

(This is not the time to be racist kay!)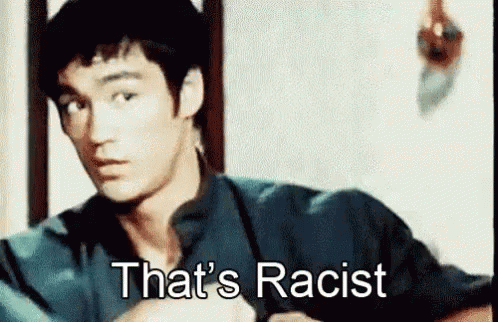 Luckily, cases are currently under control. Let's not hope the outbreak will be like the one in March.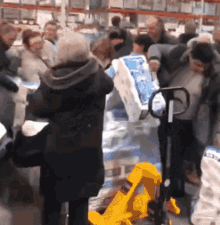 Meanwhile, our lovely ASEAN neighbour Indonesia has announced a 2nd round of lockdown at their capital city, Jakarta. All their hospitals are operating near full capacity and average each day, the city gets 1000 Coronavirus cases. Healthcare workers in Indonesia has been running a marathon ever since their first outbreak. Stock markets are also hitting an all time low.

(This is what happens when a country prioritises economy over the public's health.)
On a side note, is this a payback from the haze?
Final note, do obey the SOPs and not be careless please. We have more local cases than imported cases now. PLEASE everybody! CO-OPERATION IS KEY!
#pandemic2020 #covid19 #malaysiannews #RMCO #coronavirus #kitajagakita
Credits to KKM and FMT for the resources.
FOMO much? Follow our Facebook, Instagram and Youtube for more updates