When we start taking things lightly, the price we pay will slowly pile up. Hitting the first 100 cases after months of recovery is already concerning for most of us. The result for today is a huge slap to our faces for us to wake up!
Today, Malaysia has a total of 182 cases. 181 of them are local transmissions whereas 1 is imported. In the last 24 hours, there are 14 recoveries and 0 deaths recorded.
From the graphs, we can see that most of the local cases are from Sabah which takes up an amount of 167. Such cases are from the latest cluster outbreak, cluster Benteng.
On the bright side, Sabah is the only state that is suffering from the second outbreak for now whereas other states like Selangor, Pahang, Melaka, Negeri Sembilan and more are currently under control.
On the not so bright side, this is our very first time in having cases close to a number of 200 since June 2020. Hopefully RMCO does not get upgraded to MCO!! Can't imagine being in lockdown mode again.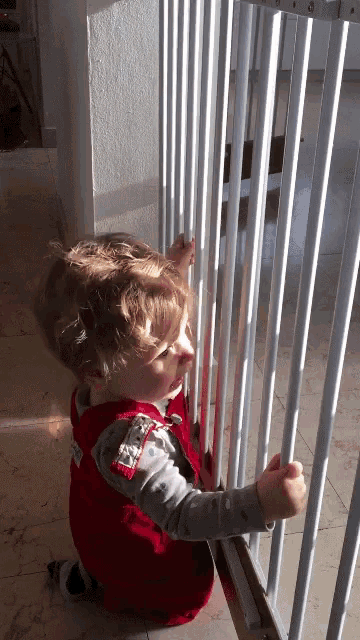 #pandemic2020 #covid19 #malaysiannews #RMCO #coronavirus #kitajagakita
Credits to KKM for the resources.
FOMO much? Follow our Facebook, Instagram and Youtube for more updates.