Internships are a form of working experience that students crave to add to their resume. Sometimes, it is also part of a degree requirement for students to graduate. However, some organisations decide to use interns as free labour to save up hiring cost. One of those organisations is the great honourable United Nations. (Probably not that honourable after this!)
Lately, UN came under fire for posting an internship vacancy aiming at hiring Malaysian interns for 6 months. The problem with the vacancy is the intern will be working UNpaid!
The criticisms came after Dina Murad, who is a journalist from The Star decided to voice out her opinion over the UNfair treatment in her Facebook:
Her post has also attracted former Youth Minister Syed Saddiq criticizing the organization for not setting international standards.
Some netizens think that the internship is catered for the rich who can afford to work without wages. (Ughhhh….elite much!)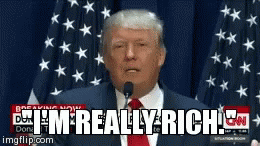 Apparently, this is not the first time UN refuse to offer paid internships. Back in 2015, an unpaid intern reported to The Guardian for having to sleep in a tent to survive the living cost in Geneva. He flew all the way from New Zealand and resigned after his tent picture went viral.
(Just because students need internship doesn't mean that we do not deserve getting paid okay? Can these organisations stop exploiting interns as free labour? What differences does it make between you and human traffickers? )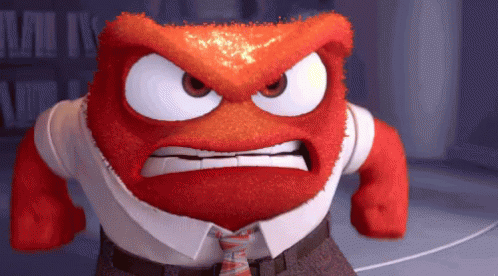 What do you think? Comment your thoughts below.
Credits to World of Buzz for the initial coverage.
FOMO Much? Follow us on Facebook, Instagram, and Youtube for more stories and updates.