Malaysia has 31 cases today. 28 are local transmissions whereas 3 are imported. In the last 24 hours, there are 7 recoveries and 0 deaths recorded.
Death Rate May Rise In the Next 2 Months
Today, WHO has announced that there is a foreseeable spike in Covid-19 cases in the next 2 months. As a result, death rate will also increase.
"It's going to get tougher. In October, November, we are going to see more mortality," said the WHO Europe director Hans Kluge.
With no signs of a successful vaccine in sight, it is hard to say that we can fully recover from the outbreak by year end. Besides, different population groups may need different vaccines. Hence, it will be a logistical nightmare! (Can you imagine CHAOS in the hospital?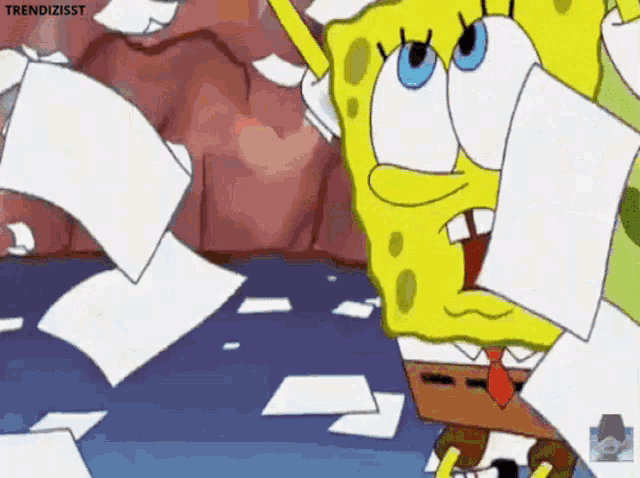 Second Outbreak Emerge In Other Countries
Several European countries have reported new infections which could possibly be a second outbreak. Here are the list of countries that will soon be in lockdown jeopardy:
1. Israel
Israeli Prime Minister Benjamin Netanyahu announced a three-week lockdown after Coronavirus cases soared in the past few days. The lockdown will hold people to within 500m of their homes and will start this Friday. There are possibilities for extension if the situation gets worst.
2. Austria
In Europe, Austria experienced a second round of outbreak when the 9 million people nation reported 869 new cases within 2 days. Austrian government has warned their nation that they will hit 1000 cases per day soon.
3. France
France is also another country that has a surge of 10,000 new infections in a day. That was close to the peak level of its' first wave in April.
Besides these countries above, Malaysia is also in the same ship as them when Lahad Datu, Sabah reported a surge in new infections for the past few days. Though the infections are mainly from a detention centre, many people are concerned if it will arrive at West Malaysia in the next 2 months.
(We spending the last quarter of 2020 like....)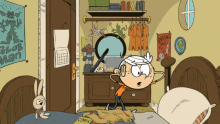 Guess chilling at home is the best way for now....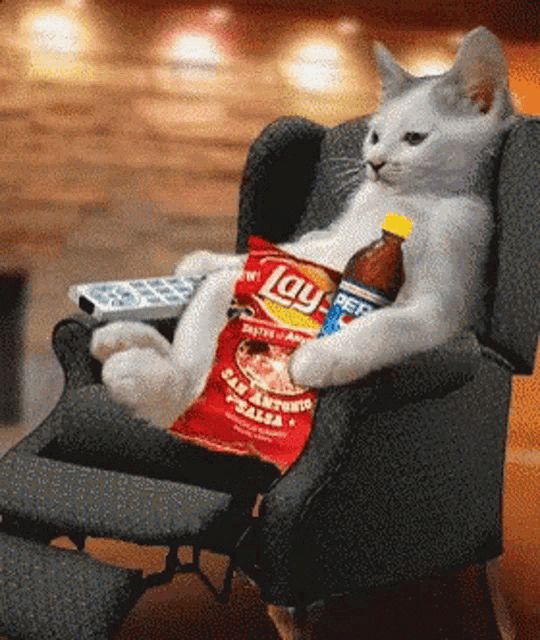 #pandemic2020 #covid19 #malaysiannews #RMCO #coronavirus #kitajagakita
Credits to KKM and FMT for the resources.
FOMO much? Follow our Facebook, Instagram and Youtube for more updates