When we get bored, we usually have the tendency to try something new, fun and adventurous. However, some people just never think twice before trying. Last Sunday, a motorcyclist was caught on camera for steering his motorcycle and drinking from a plastic bag at the same time.
The 41-second clip went viral on social media over the weekend. Well, too bad the cyclist couldn't run away from the law. Police used his number plate and tracked down his address. The first investigation attempt wasn't successful as the rider wasn't at home.
Nevertheless, he couldn't run away from his guilty conscience. The rider eventually surrendered himself to the police. Police found the driver to be high on drugs when his drug test showed positive.
Dude, if you want to do something adventurous, don't jeopardise other people please. If you don't care about your own life, other people's lives matter. Where's your brain?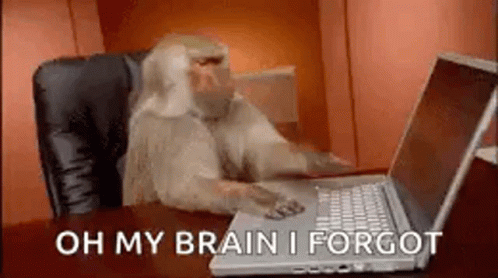 Credits to SAYS for the initial coverage.
FOMO much? Follow our Facebook, Instagram and Youtube for more update