Let's face it. Covid-19 has revolutionised our culture for the past few months. Face mask has become a mandatory accessory for us to avoid Covid-19 infection. Instead of wearing the normal 3 ply mask, there is always room to innovate and spice up our daily lives with some swag.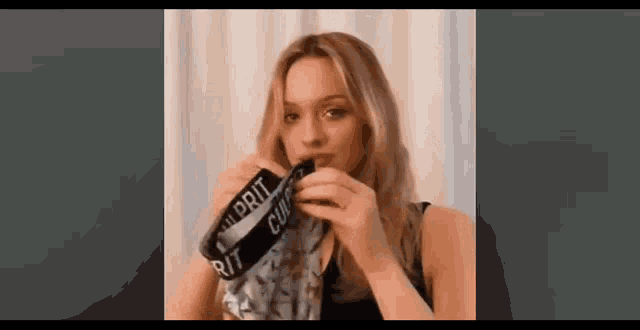 Notable luxury French fashion house Louis Vuitton recently launched an exclusive face shield featuring it's signature LV patterns. The shield can also be flipped up and used as a sun visor.
Named as the LV shield, this piece of personal protective equipment (PPE) can cost around 700 Euros and it's about RM3400 plus.
Ugh….looking at my salary and me going like…..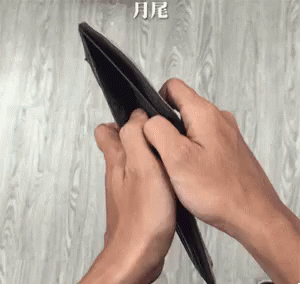 LV is not the only brand that introduces fashionable PPE. Iconic British fashion house, Burberry also rolled out a range of cotton face masks printed with its' vintage plaid pattern.
New York designer Joe Doucet created a face shield that can be worn like a pair of glasses.
Famous sports brand Adidas also launched their reusable face mask with a very minimalistic design.
Given the pandemic will still be around for the next few months, the ordinary fashion days is going to be different. Would you consider buying yourself one and do it for the gram?
Comment your thoughts below.
Credits to DeZeen for the initial coverage.
FOMO much? Follow our Facebook, Instagram and Youtube for more updates.