Malaysia has 21 cases today. 16 are local transmissions whereas 5 are imported. In the last 24 hours, there are 15 recoveries and 0 deaths recorded. All the local cases today are from Sabah.
Another Sabah cluster was discovered today. Originating from Semporna, Selamat cluster's index case was a 32 year old Malaysian who was tested positive on the 14th of September. Till today, 118 individuals have undergone the swab test, and 116 individuals are waiting for the result.
September is ending soon and all of us do hope we can have a vaccine successful in sight. According to CNN news, rich countries like USA, Britain and Japan have already secured almost half of the vaccine supply.
What abou the poor countries then?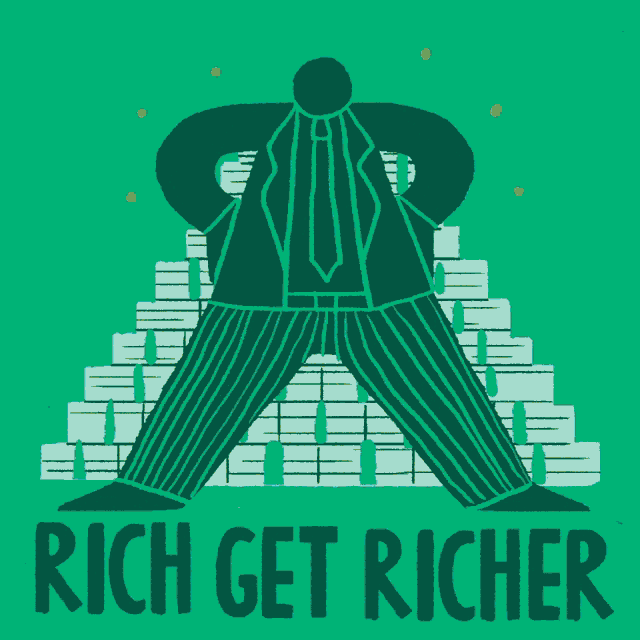 Based on Oxfam, 2.7 billion doses of supply deals have already been secured by nations such as UK, US, Australia, Hong Kong, Macau, Japan, Switzerland and Israel, as well as the European Union. That's about 51% of the agreed 5.3 billion doses.
The remaining doses will be given to developing countries such as India, Bangladesh, China, Brazil, Indonesia and Mexico.
Wow, before we even get the vaccines, will there be a World War 3?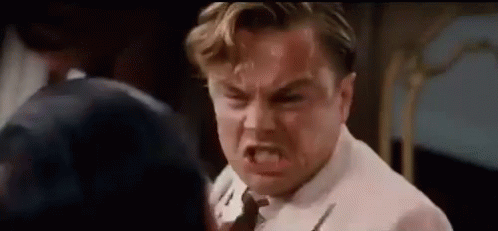 Besides, where is Malaysia's placing then?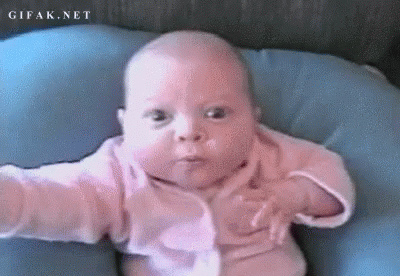 #pandemic2020 #covid19 #malaysiannews #RMCO #coronavirus #kitajagakita
Credits to KKM and FMT for the resources.
FOMO much? Follow our Facebook, Instagram and Youtube for more updates