Malaysia has 95 cases today. 91 are local transmissions whereas 4 are imported. In the last 24 hours, there are 14 recoveries and 1 death recorded. Most local cases today are from Sabah.
Cerme, Indonesia- As the number of Covid-19 cases are still increasing, local authorities in Indonesia came up with a "punishment" for those who refuse to wear masks. Those who are caught not wearing them have options of paying a fine of 150,000 rupiah or to accept a social punishment. Cerme District Head, Suyono, introduced the fine for them to dig their own grave at a public Cemetry in Ngabetan village. Suyono mentioned that this was one of the tactics to make sure that residents are to follow the health protocols and hopefully by doing this social punishment, it can create a deterrent effect against violations.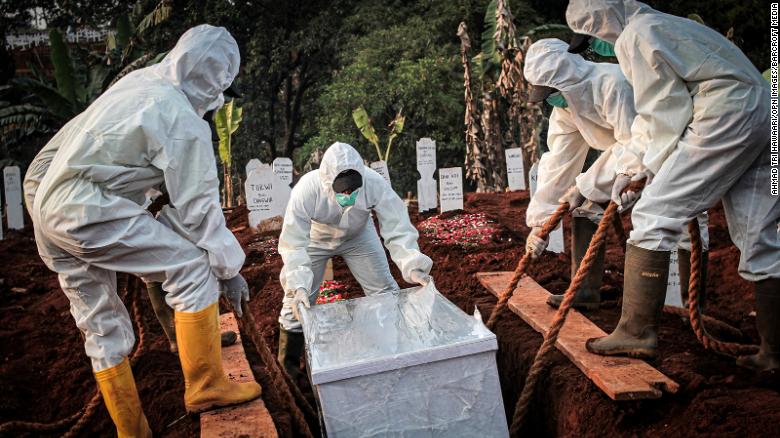 Can you imagine our local authorities were to impose this social punishment to local Malaysians?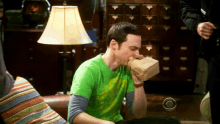 Ontario, Canada- Veterinary science experts has found out that there is a 'new' Corona Virus called "Zoonotic" infection where it has jumped from animals to humans. Although this research has yet to be confirmed by WHO, domestic pets like cats and dogs that were tested have shown signs of respiratory or other illness similar with their owners. It's such a scary thought to have especially when these adorable creatures are our source of human comfort!
Well Well Well, are you still keen to have domestic pets now?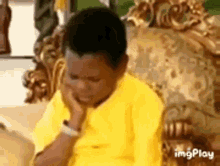 #pandemic2020 #covid19 #malaysiannews #RMCO #coronavirus #kitajagakita
Credits to KKM and FMT for the resources.
FOMO much? Follow our Facebook, Instagram and Youtube for more updates