We've been through break ups; we've dated the wrong guys and we've been through the messy relationship phase.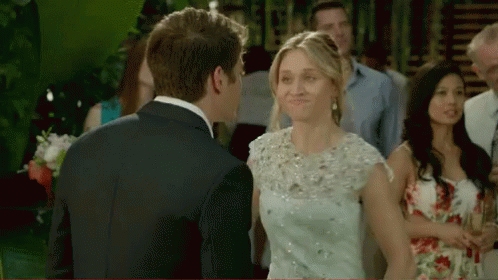 Somestimes we wonder, when will our prince charming appear? Before you enter into another relationship, maybe you should consider if the guy is worth the keep. Here is one example:
Indonesian actor and singer Irwansyah is married to celebrity Zaskia Sungkar. The couple made a popular YouTube Channel documenting their married life and they had successfully attracted more than 3 million subscribers.
Okay, so what's the catch about the husband?
The coupe recently decided to build a house on the land that they bought. In their latest YouTube, the couple showed the layout and what catches the viewer's eye was an in-house lift built for the purpose of……
Save his PREGNANT wife's trouble from walking up the stairs
Wow! Such a husband material!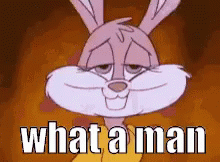 Checkout their video below about their little house introduction:
This is probably only in my day dream!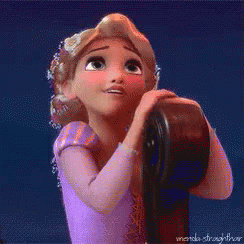 #indonesianactor #entertainment #relationshipgoals #couplegoals #marriagelife #pregnancy #manwhoisakeeper
Credits to World of Buzz for the initial coverage.
FOMO much? Follow our Facebook, Instagram and Youtube for more updates