2020 .. where everything STOPS except …
People always say everything happens for a reason but 2020 just seems to be oddly 'surprising'. It almost feels like 2020 is practicing some sort of 'cancel culture' norm…literally.

Due to an unfathomable pandemic, everything was forcefully cancelled. From relationships to Hari Raya to Halloween (…sorry Anabelle III & James Bond No time to Die in 2020, we will see you next year, Bond got time to die then). Even cuti-cuti Malaysia has to be put on hold.
But girls, there's one thing that will never be cancelled (not until you're into menopause), Yes, that best friend that pops by EVERY MONTH – your period and its usually accompanied with tons of discomfort, emotions and vulnerability (I feel you sisters)
Well well…so where do I start first, the struggles of being a girl
Let's start from Pain Level I … Score 30 / 100
Imagine girls binge watching Korean drama and they couldn't get their hands-on ice cream (sobs)… It's like Netflix but no chill, or even worse, when they are soaked in sadness and not being able to have ice-cream (their only relief).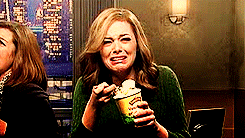 OR Pain Level II … Score 60 / 100 … Imagine wearing a Stuffy Sweaty sanitary pad 24/7 in this 'overly Malaysian weather', especially now we need to wear masks wherever we go. Seriously, wearing both at the same time is so suffocating and uncomfortable. Hence, it explains why girls have their RBF when periods come knocking on their door.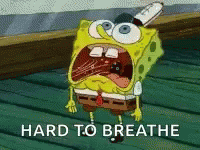 AND Pain Level III … Score 100 / 100 … Period Cramps that almost feel like your uterus is doing some 500kg weightlifting while riding on monthly emotional roller coasters.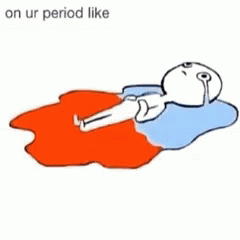 (And all your 'caring' bb can do is to tell you to drink more hot water or take Panadol ... seriously Guys can be total idiots sometimes) …
NOW the solution … from where else? SOFY Cooling Fresh, the No.1 brand from Japan with their Latest Technology got you covered Sister!
"Real COOL Sensation, SUPERIOR Absorbency"
Sounds like a propaganda right … but let's see what they are offering in this sanitary pad.
Japan Technology Cool Mint Sheet❄️
To give you a real cool & refreshing feeling when wearing, so you get to #staycool and avoid discomfort and achieve up 5 hours of cool sensation… (yass! You can attend online class without the discomfort and go dapao without the irritation)
Fragrance with Natural Plant Essential Oil🌱
Yes girl, they hear you… they are masking the odor with natural essential oil fragrance. ONE PLUS POINT! The product has passed hypoallergenic test (professionally examined by dermatologist) no odor + no rashes! WIN LIAO LO!
Superior Absorption 🙆🏻‍♀️
It will absorbs & secure the heavy flow to the bottom. This reduces your feeling of wetness, and you will still feel comfortable across the day.
Extra Long for ALL DAY Secure💕
In this series, they came out with Day Maxi 26cm and Night 42cm pad, to provide users with better sense of securities for period time, be active at daytime and to sleep soundly at night. (I mean… how thoughtful right)
"It's a huge relief in hot weather like these days in Malaysia…" - Syafinaz, Malaysian girls who is enjoying a moment of cooling in her red days (babe on the right).
"This has made skateboarding during period so much easier…" Fatin, Selangor Skateboard Representative (babe on the left).

"SO I KNOW RITE ... What took them so Long to invent this?!"

SO, SIS! Aren't you giving this J-Tech a try … literally #longestCOOL and #COLDwithoutSCOLD … so it's still a compensation for not being able to have ice cream, right? (Cold without scolding your BF, if you still have one after Lockdown that is)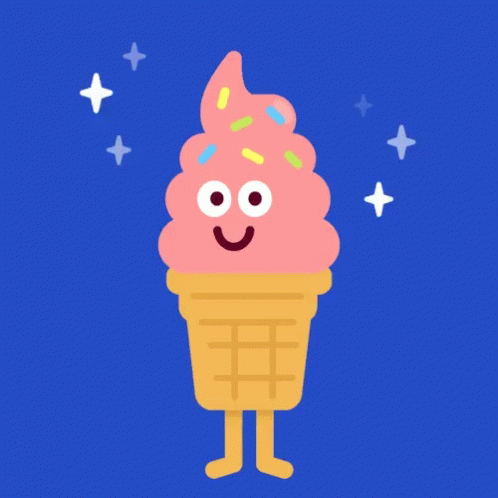 And! Don't say I bojio… looking out for our broke sistas, here's a promo code for you girls to shop online with Watsons (yea la. CMCO kan, buy online la, they arrive faster than your boyfriend), Use Code: SOFYCOOL and Get RM 1.50 off to purchase SOFY Cooling Fresh Products, and you can thank me later.
Since I'm being nice already, I also got another good news to share la… if you purchase 2 packs of SOFY (online or offline), you can even redeem RM 5 Touch N' Go eWallet Reload Pin.
Ok, I think I am revealing too much, so for more information, check here: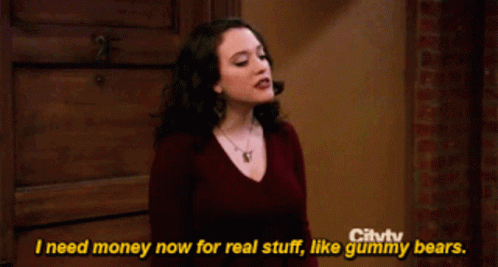 Jokes aside, thank you for reading up to here, as good as this sanitary pad is, girls please do try your best to change your sanitary pad at least every 4/5 hours and protect yourself from bacteria especially in this period of time.
Stay safe and Stay Longest Cool, sis & sis's boyfriend, hehe.
For more information, please visit:
Facebook: SOFYMalaysia
Instagram: @sofymalaysia
#STAYCOOL #SOFYLongestCOOL #COLDwithoutSCOLD #period #girlsbestfriend #cramprelief #sanitarypads
FOMO much? Follow our Facebook and Instagram for more updates.