TikTok users can now step up their game (or at least some users on a particular Apple product).
TikTok has recently introduced their first augmented reality filter on their application and it uses the new LiDAR (Light Detection and Ranging) technology which can be found on the iPhone 12 Pro and the iPad Pro.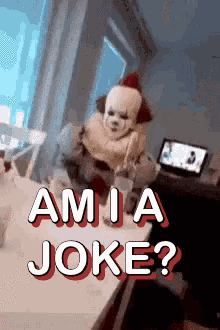 Sorry Apple users, not all of ya'll have this feature
As of now, the filter is based on the 2021 new year theme where confetti can interact with the environment around us.
As seen in the video above, the filter shows a golden ball with a countdown timer on it which explodes into golden balloons and confetti. The confetti will spread around our environment and also interacts with the surfaces according to the liDAR detection.
The filter is currently available in selected countries and TikTok plans to "develop more innovative effects in 2021". Simillarly, LiDAR styled filters were first seen in Snapchat where flower and grass grow around the user's surroundings.

Source via Snapchat
So, how does LiDAR actually work?
LiDAR basically uses lasers that would shoot its surroundings and pings back towards the source. The time taken for the light to travel is then measured as the distance between the object.
With that, the device makes an accurate 3D map of its surroundings. An example below would be how a self-driving car sees it's its environment using LiDAR.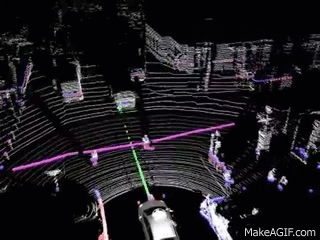 Pretty cool right?
This technology isn't only for the use of entertainment but is also used as a life-saving tool for the visually impaired. It helps to aid the users to navigate around and also scan the environment for them.
What do you think of this? Will you head out just to buy a new iPhone or iPad to use this new feature? Let us know!
Credits to SoyaCincau for the initial coverage.

FOMO much? Follow our Facebook and Instagram for more updates.