Recently in an article we covered, we've mentioned about the fear people have in the AstraZeneca vaccine as it was reported that people in Norway had suffered complications such as blood clots and had died from it. Read more about it here.
As of 4th April 2021, the Malaysian government had confirmed that they will continue the usage of the AstraZeneca vaccine as the incidents that have been correlated with the vaccine has been deemed as rare. Therefore, making the benefits to outweigh the risks.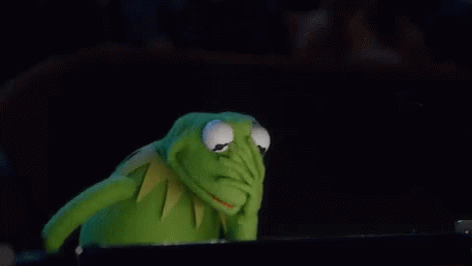 Khairy Jamaluddin has stated that the government have prepared a few backup plans if the vaccines are deemed unusable in Malaysia.

Image via New Straits Times
Dr Noor Hisham however still warns that Malaysia will need to be careful with the usage as blood clot cases have been reported internationally and had led to fatalities.

Image via Sinar Harian
"We will continue, we have no reason to stop it because as I say we look into the benefits which outweigh the risks," said Noor Hisham. He has also said that the Health Ministry (MOH) are looking at the best methods in cooperating with other government departments to ensure those in the rural areas will receive their jabs as planned in the National Covid-19 Immunisation Programme.
"Each area may have different needs. MOH can work with police, Armed Forces and RELA to enter such areas.
"We will also look in terms of logistics and the best vaccine to be used. Preferably we want to use single dose vaccine rather than double dose, so the best vaccine at the moment for single dose is CanSino and Johnson and Johnson vaccines. One dose is much easier and we can cover the whole village," he said.
This is mainly a concern to him as the state of Sabah has about 400,000 people registered for the vaccine and he says the figure should be higher. The reason behind the concern for Sabah is also due to him benchmarking Sabah as in the past, the state has managed to contain the virus spread as it was successfully brought from 4 figures down to two figures.
"Among the strategies deployed in Sabah in curbing Covid-19 infection were border control, hospital capacity and capability, method of public health to protect high risk groups and empowering the community," he said.
As for now, for Malaysia to get back to single digits or even zero-digit cases, it will require everyone to comply with the standard operating procedures and practice public health methods.
As of April 4 2021, Malaysia has a total of 1,349 new cases with 7 of which being an imported case. On a good note, we still have a recovery rate of 95.50% which is also a good sign.

Image via @KKMPutrajaya (Twitter)
I'm sure Malaysia can do that soon enough. Yes, life and businesses still need to go on, but it is our own responsibility to help flatten the curve.
What do you think? Can Malaysia get back down to single digits soon? Will you take the AstraZeneca vaccine if you really need to? Let us know in the comments.
Credits to Malay Mail and Social Media for the resources.

FOMO much? Follow our Facebook and Instagram for more updates.