Everyone dreams of being rich one day where you can get almost anything you want without burning a hole in your wallet.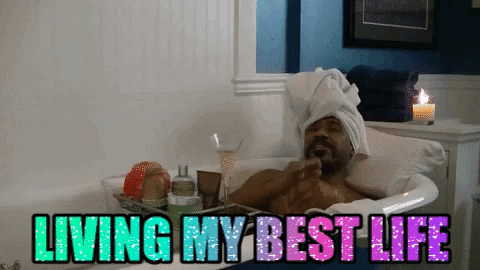 But sadly, the reality is everyone is still struggling to make money, especially with this current economic state.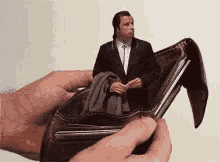 The Malaysian Anti-Corruption Commission (MACC) has raided a home belonging to a 47-year-old "Datuk" who is suspected to be a leader of a cartel. That said cartel leader is said to have monopolised up to 345 government contracts which was worth up to RM3.8 billion.
It is said that the cartel leader owns two helicopters, a yacht and over RM41 million worth of properties and cars.

Image via Info Roadblock JPJ/POLIS (Facebook)

Image via Info Roadblock JPJ/POLIS (Facebook)
It was suspected that this operation had been going on from 2014 to 2021.
The suspects house was raided, and the MACC had found RM3.5 million in cash and luxury vehicles worth RM15.7 million. The vehicles seized were identified as a McLaren 720s Coupe, a Ford Mustang GT, x2 Range Rover and several Mercedes-Benz.

Image via Free Malaysia Today
How did the cartel control all of this?
Around 114 people were reportedly used to set up at least 150 companies. These individuals were given a monthly salary and commission for the usage of their names and personal details. The directors were said to be given between RM5,000 to RM8,000.
After the company was established, the cartel then controls them to bid for government contracts to gain money. They had used inside information from "government insiders" to ensure that the company will secure the contract.
Most of the registered companies were also using false information which vary from professional certificates, academy qualifications and even financial statements.
Harian Metro reported that an estimate of RM100 Million were frozen which consisted of accounts from 664 individuals and several companies.
The government insider who is a senior official has also been arrested.
The unnamed individual is a 38-year-old quantity surveyor who is a Grade 48 civil servant. It is believed he has received bribes of RM300,000 for each round of information supplied on projects.

Image via Info Roadblock JPJ/POLIS (Facebook)
The MACC chief commissioner Azam Baki had confirmed the arrest but declined to give any further comment as investigations are still going on.

Image via Malay Mail
It's sad to see that people are living a luxurious lifestyle while most Malaysians who are tyring their best to make a living are still struggling. It's already difficult for adults so imagine those fresh grads who just ventured into the working world.
We hope justice will be served and the cartel will be taken down. What do you think? Let us know in the comments.
Credits to Free Malaysia Today, Harian Metro and Social Media for the resources.

FOMO much? Follow our Facebook and Instagram for more updates.