Everyone knows that a wedding is one of the most important moments of someone's life. We know parents also tend to get emotional during a wedding as their children are growing up but this wedding in China took emotions to a whole new level.
An elderly woman in China had an emotional day as she had identified her son's bride as her long-lost child who she had lost 20 years ago by a roadside.
According to 8 World News, the elderly woman had noticed a birthmark on her daughter in law's hand which had a uncanny resemblance to her missing daughter.

Image via Oriental Daily
The elderly woman had asked the in-laws if there was a chance that they had adopted the girl.
It's indeed a shocking question to be asked during a wedding if you ask me but I don't blame the woman's curiosity.
As the in laws have kept the secret away from many, they finally told the world that they had found the girl by the roadside over 20 years ago. As they could not find the parents at that time, they took her in as their own daughter.
The bride then burst into tears as she's finally reunited with her biological parents

Image via Oriental Daily
It was such a touching moment and according to Oriental Daily, it was said that the reunion of the bride and her biological parents was more ecstatic than the wedding itself.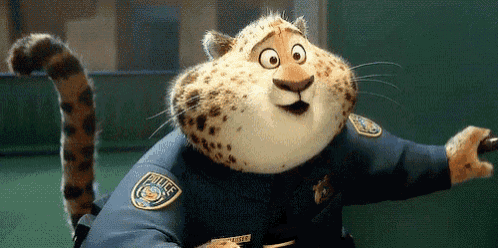 So wait, what about the wedding? Did she marry her own brother?
Don't worry, she did not marry her own brother. Her biological mother was so devastated that she had lost her daughter, she had later adopted a son.
What are the odds of the adopted son having to fall in love with her lost daughter? It's truly touching to see them reunited after so long as if it's a fairy tale. What do you think of this? Let us know!
Credits to Oriental Daily and Says for the resources.

FOMO much? Follow our Facebook and Instagram for more updates.