The wait is finally over and popular platform Disney + will finally be arriving to our shores in June onwards.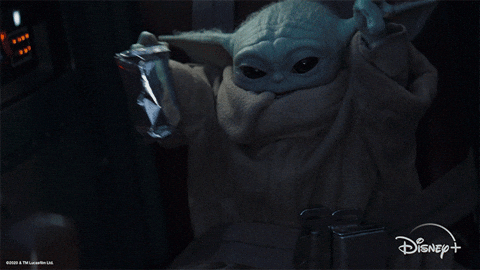 Baby Yoda (Grogu) approves
There had been many speculations and rumours about the platform and during Walt Disney Company Media Day, they announced that Disney + Hotstar will officially begin streaming in our market from the 1st of June onwards.
Pricing wise, it will cost you RM54.90 and will be available a s a 3-month subscription plan. This confirms the UI of the Disney + Hotstar Android app.

Image via Lowyat
Thinking of getting Disney+ for yourself?
It has been said that Malaysian consumers can also obtain the service via a special package from Astro.
"Our Movies Pack customers will soon be able to stream world-class entertainment on Disney+ Hotstar for just an additional RM5 per month while non-Movies Pack customers can also enjoy Disney+ Hotstar via other attractive value bundles. This is a great start to an action-packed year where we will be aggregating subscription-based video on demand (SVOD) streaming services, giving our customers the widest variety of entertainment to choose from, value and convenience," said Henry Tan, Group Chief Executive Officer of Astro.
Astro customers will be able to stream more than 800 films and 18,000 episodes of Disney content via the Disney_ Hotstar app. According to Astro, they will be working towards making Disney+ Hotstar available via the Ultra and Ulti connected boxes later this year.
In a report by The Edge, it was rumoured that the stream provider will also have close working relationship with platforms such as Telekom Malaysia Bhd (TM).
When asked if they were going to partner up, TM replied, "We applaud Disney's decision to move into the OTT (over-the-top) space. We live in a time that high quality broadband has enabled us to access a wide, rich, universe of entertainment that is ever-expanding.
"As the nation's primary provider of home broadband, Unifi will ensure that all our customers will continue to enjoy quality content on Unifi TV that meets their entertainment needs," said a TM representative to The Edge.
With that price, looks like Netflix will finally have a big competitor in the Malaysian market. But both platforms cater to specific genres of films and shows. I wonder how this turn out will be.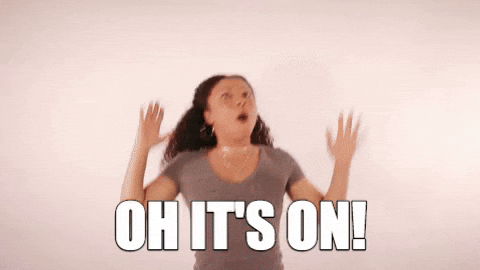 Will you be getting Disney+ for yourself? Let us know in the comments!
Credits to Lowyat, Astro and Disney+ for the resources.

FOMO much? Follow our Facebook and Instagram for more updates.