Ever said to yourself that you'd never try out dating apps and then your friend forces you to do so? Yeah… its bound to happen.
Online dating doesn't seem to be most peoples cup of tea but sometimes it's also worth a shot. Like hat do you have to lose?
The most difficult thing about using a dating app per say is finding someone to match your energy and personally, it's difficult to just talk to someone online. It is not as genuine as face-to-face interaction.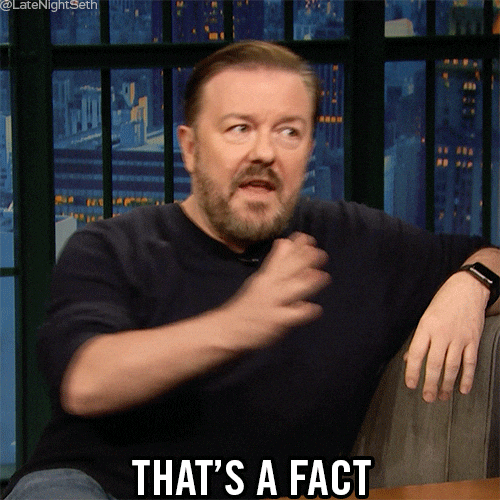 Recently, Tinder has introduced a new feature which is a quiz called Vibes. The feature pops out once a week and will ask users an assortment of goofy questions. Example, "_____ is not a picnic food" and "Are you always 20 minutes early or 10 minutes late?"
Users that answer this will be visible on their profile to others who have taken the quiz. If the two were to swipe and match on each other, the answers will also appear in their chat.
The answers on Vibes are temporary and can vanish after a few days. This will make users return to the app to answer new questions the following week.

Image via The Verge

Image via The Verge
Shameless to say, I'm on a dating app but only cause my co-worker made me download it (you know who you are) but Vibes reminds me of the questions Bumble allows users to put on their profile. But rather than disappearing, it says on the profile till you update it.
According to Tinder, they have already bene testing this feature since last year and it has "increased likes and matches across the board." Although, the company did not reveal any specific figures on how much it increased, but it seems like Vibes is one of the latest attempts on increasing engagement and give users more to talk about.
For those using Tinder, this feature will be available to all by late May 2021.
Looks like everyone's got to get creative and see who can match up to one another's crackhead energy.
Come on now, we'd all agree that we wouldn't mind having a friend who's down to do dumb things together.
What do you think of this feature being introduced? Or well what's your take on online dating in general? Let us know!
Credits to The Verge and Tinder for the resources.

FOMO much? Follow our Facebook and Instagram for more updates.