While Malaysia is starting to roll into the 2nd stage of the Covid-19 Immunisation Programme and the usage of the AstraZeneca to the general public, Khairy Jamaluddin had stated that the 3rd phase of the Covid-19 Immunisation Programme could be delayed.
The delay is due to insufficient vaccine supplies.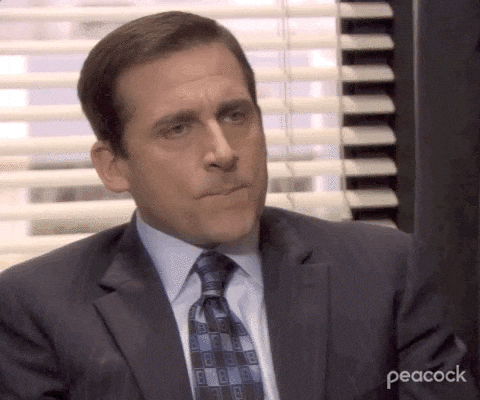 "Phase 3 was supposed to start in May but I don't know if we will have enough supplies. We need to make an announcement on that (later)," quoted Khairy Jamaluddin.
The delay of the vaccine is due to developed countries are given more priority by pharmaceutical companies.
"We are extremely dissatisfied with the distribution of vaccines around the world as Malaysia is a developing country. You can even see how we have managed to turn around in 48 hours by making appointments for more then 260,000 people" according to The Malaysia Reserve.
"Not that we can't do this fast, it's just because the vaccine supply is low due to pharmaceutical companies prioritising rich countries and giving deals to rich countries which are not on offer for developing countries."
However, Khairy has assured the supply's pace will pick up next month.
No blame is to be put on anyone, but he is trying to manage expectations of others.
"People come to me all the time telling me they want the vaccines. It's not they are sitting in a freezer here in KL but they have not arrived yet. They arrive on a very gradual basis. So it's like a scene from Titanic where the guys from the lower class are waiting for the lifeboats and the guys from the upper cabin have already gone onto them. That is what's happening," said Khairy.

Image via The Star

We hope that the supplies get picked up soon as we are already having 3xxx cases a day. To think we were at single digits last year and now we've sky rocketed back to MCO 3.0.
Meanwhile, to those getting their AstraZeneca shots, all the best and let us know how you feel after taking it.
What do you think of Khairy's statement? Let us know!
Credits to Says, The Malaysian Reserve and The Star for the resources.

FOMO much? Follow our Facebook and Instagram for more updates.